We're thrilled to announce our new free shipping program! As a small company, we understand the challenges retailers face with high shipping costs nationwide. Our commitment is to alleviate some of that burden and show our retailers how much we care by offering free shipping on select products, helping them thrive and succeed.
These offers are subject to change. Act now to secure FREE shipping!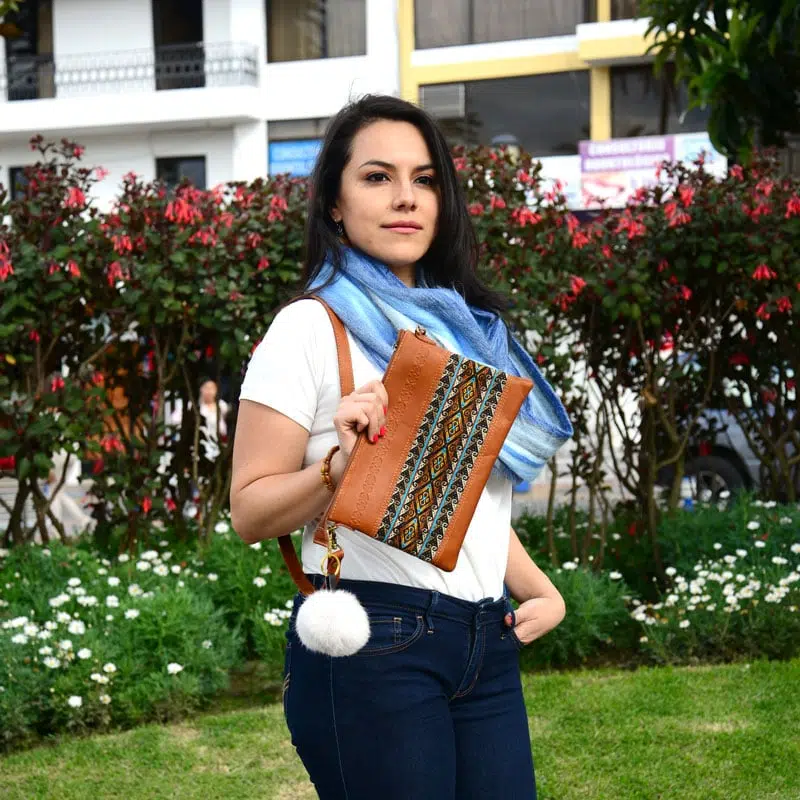 Purchase $150 in Marketplace Deals products for
free shipping on
your entire order!

YOUR PERENNIAL FREE SHIPPING OFFER
Purchase 6+ Heart Vases for $50 and get free shipping on your entire order of $400 or more!

WRITE CODE 'HVF05' IN ORDER NOTES
Purchase 6+ Kangaroo Hats for $200 and get
free shipping on your entire order of $600 or more!
WRITE CODE 'KH05' IN ORDER NOTES
When Retailers Save, Everyone Wins
We want our retailers to know that their success is of paramount importance to us. By embracing this initiative, we aim to strengthen our relationship and contribute to their growth. We understand the impact that high shipping costs can have on businesses, and through our free shipping program, we hope to help alleviate some of those burdens.
This is just one step in our journey toward supporting our retailers in meaningful ways. It is our experience that when small retailers save, it is invested back into the community and into the artisans we work with. We will continue to explore innovative ways.
Please check back continually to see what offers are available to get free shipping!