We are dedicated to 360° fair trade.
Minga Fair Trade Imports seeks to improve the economic lives and relationships between small producers in South America and their retail counterparts throughout the world by promoting fair trade commerce and intercultural education. We are a small business helping small businesses.
Being a wholesaler, we do not sell to the public and we strive to protect the interests of small retailers.
Once you register and become an approved retailer, you will be able to promote your store through our website. You can also customize our marketing materials and we will subsidize the cost of printing. Inquire about customizing your marketing materials at [email protected].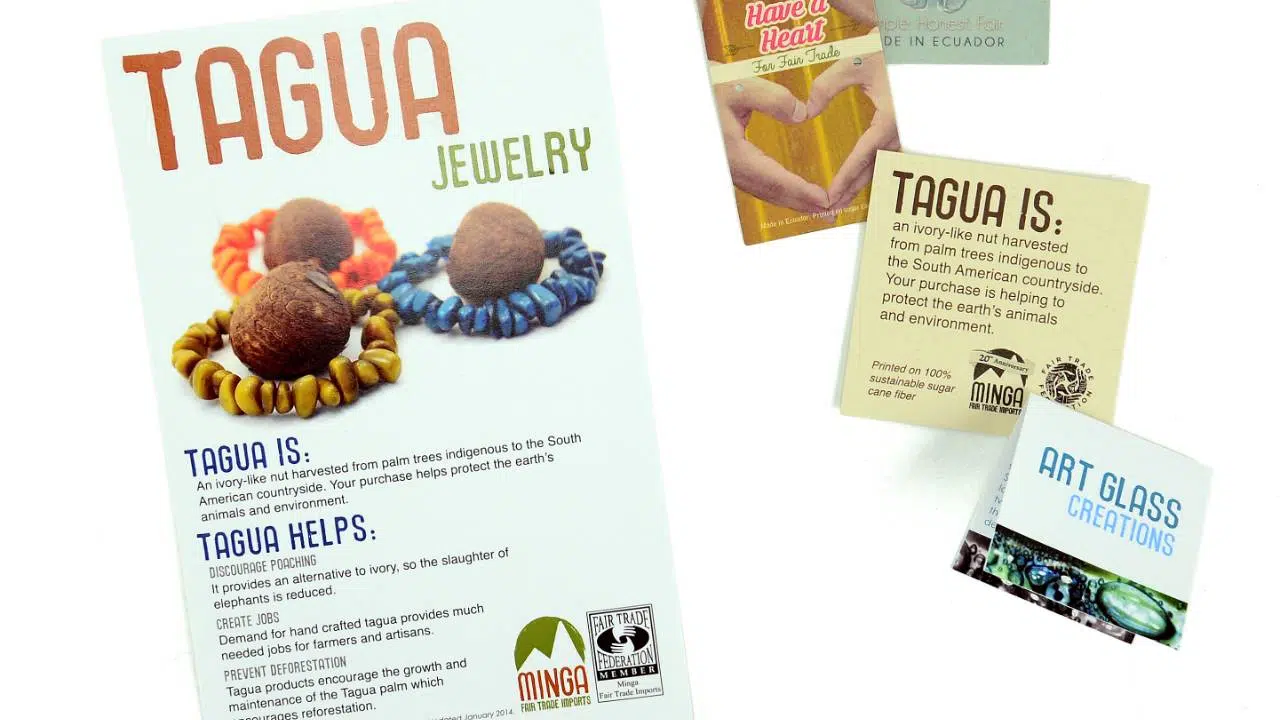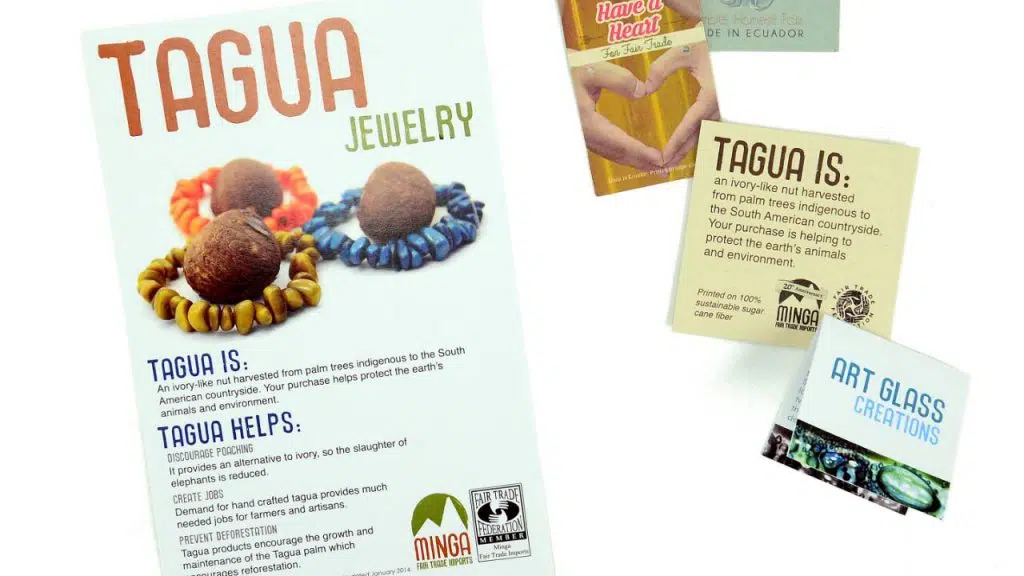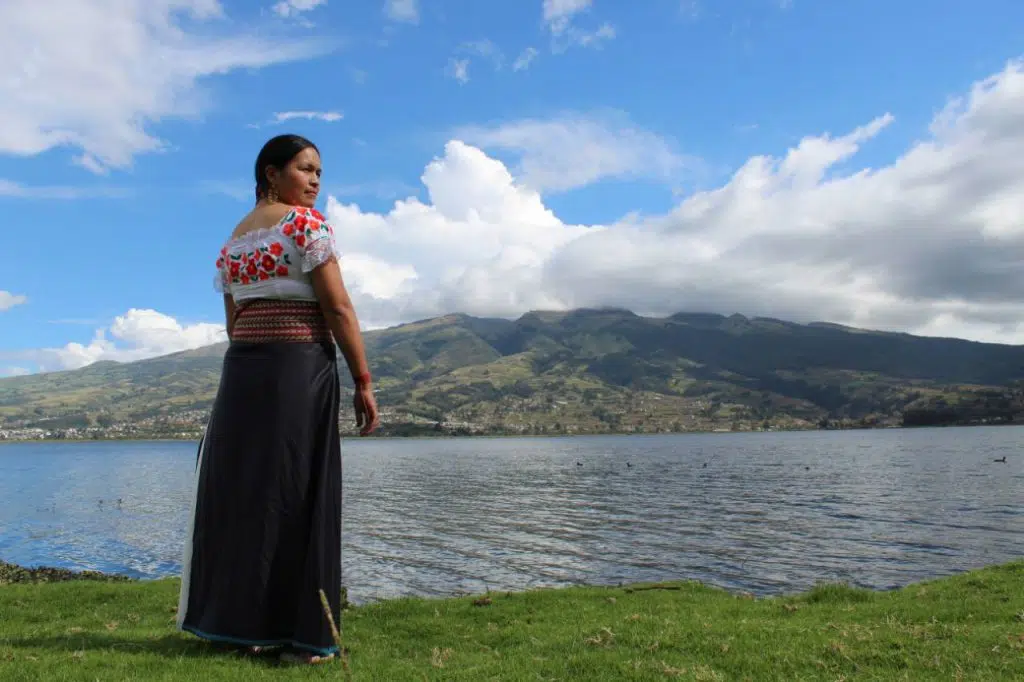 We really love the earth and try to be as resourceful as possible here at Minga Fair Trade Imports. In conjunction with this philosophy, we have partnered with UPS to make our shipments carbon neutral.
From UPS.com: "Our carbon neutral option offers you an opportunity to partner with us to reduce the CO2 impact of your shipping. For a small fee per package, customers can contribute to projects like Garcia River Forestry in the United States, Fujian Landfill Gas in China, La Pradera Landfill Gas in Colombia, and Cholburi Wastewater Biogasto- Energy in Thailand. We take care of everything, from calculating the emissions to purchasing and retiring the carbon offsets."
Recycle & Reuse
We recycle and reuse all shipping materials for our orders. If you have extra boxes, bubble wrap or any other packing materials, let us know and earn credit towards your next order!
Sustainable Materials
Whenever it's possible, the artisans we work with use renewable and sustainable materials in their creations. Many of the materials used also discourage deforestation.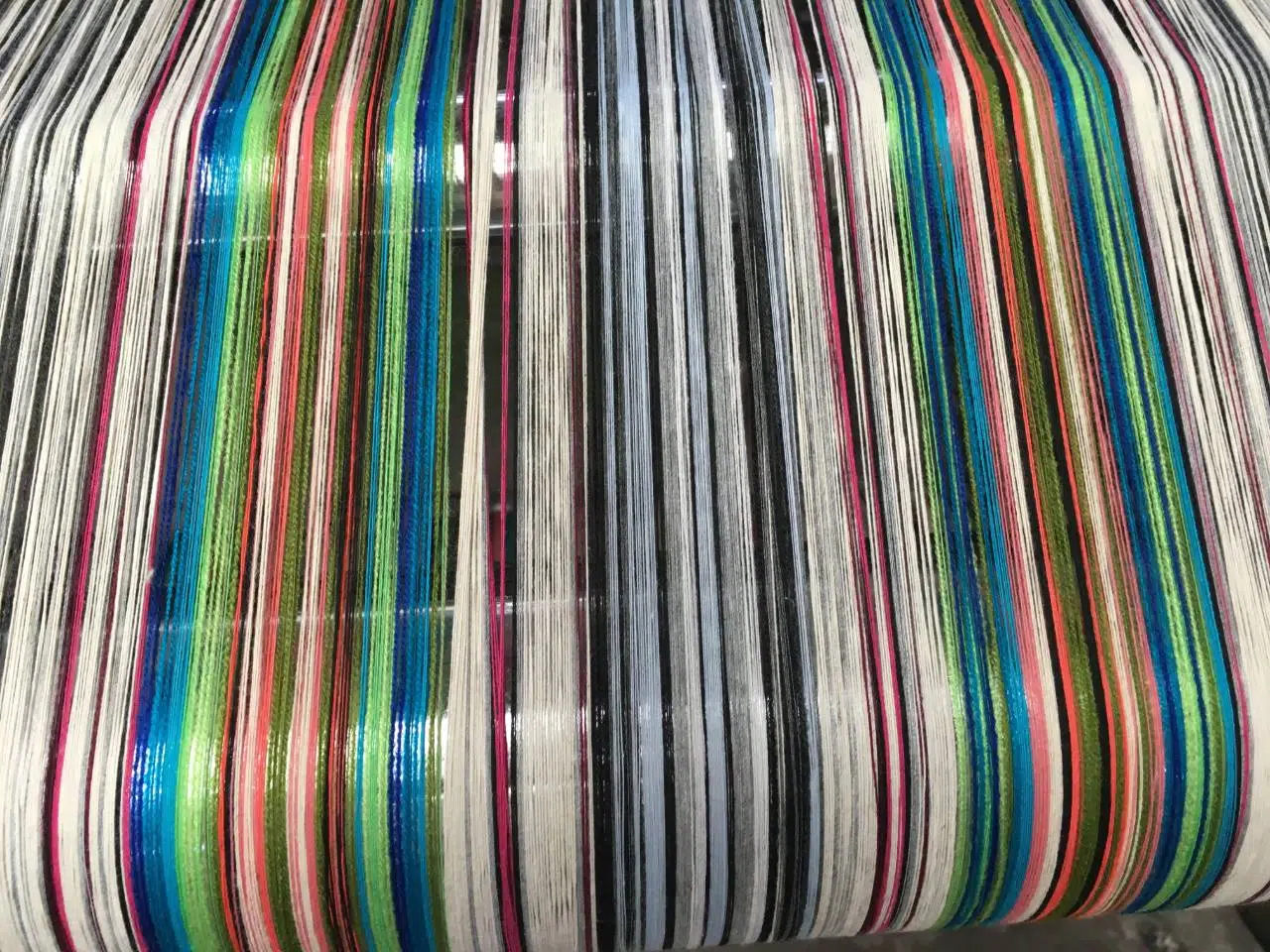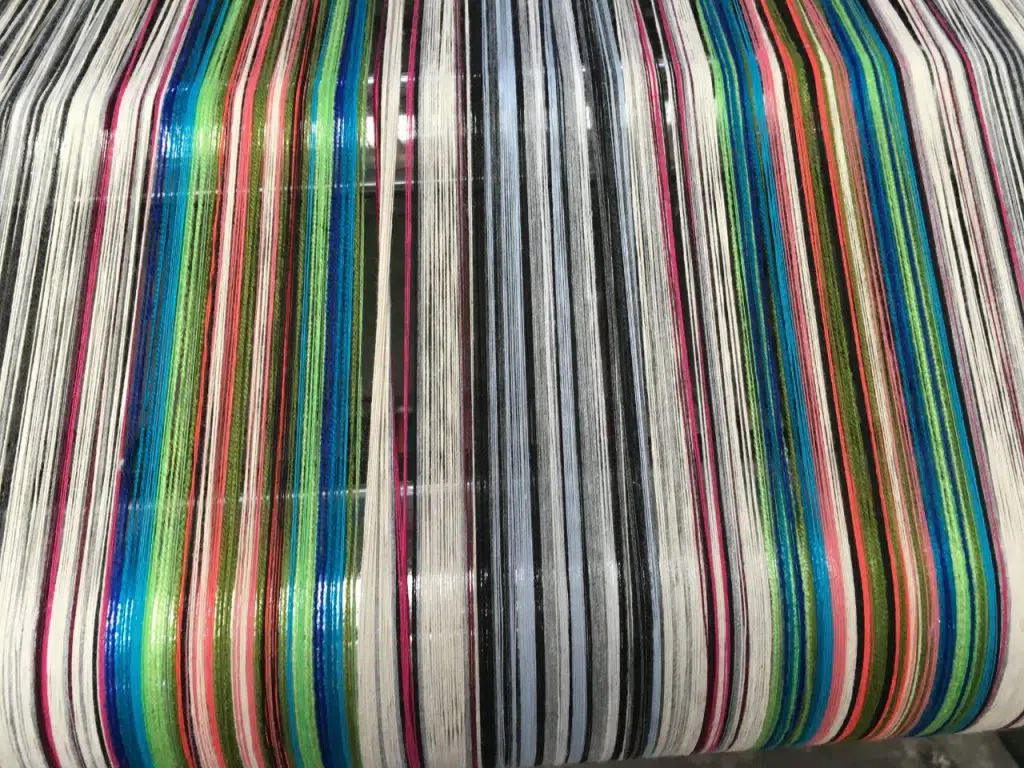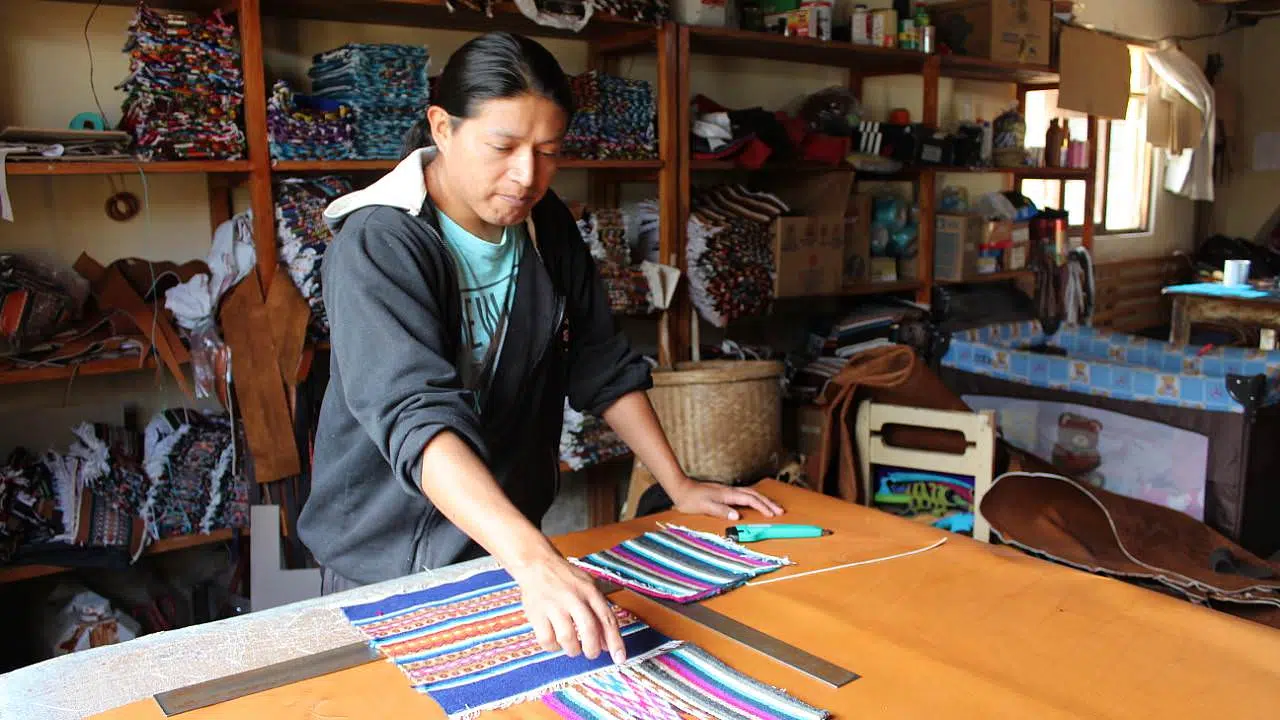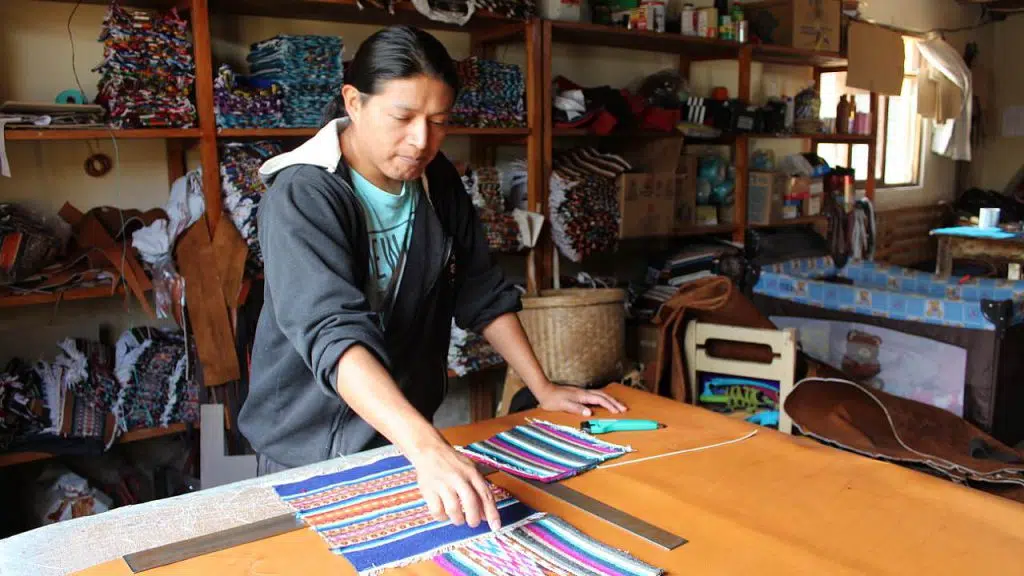 The #1 things artisans ask for are ideas. Please feel free to suggest ways in which we can improve our products, service or marketing tools. Many of our best selling products have come from retailer suggestions & feedback. If you know of a company that wants to give a fair trade gift to their employees, we can customize almost anything we offer! Email your ideas to [email protected] »  
If there is something you can't find, contact us »
Our incredible team is here for you