Carbon Neutral Shipping
We really love the earth and try to be as resourceful as possible here at Minga Fair Trade Imports. In conjunction with this philosophy, we have partnered with UPS to make our shipments carbon neutral.
From UPS.com:
"Our carbon neutral option offers you an opportunity to partner with us to reduce the CO2 impact of your shipping. For a small fee per package, customers can contribute to projects like Garcia River Forestry in the United States, Fujian Landfill Gas in China, La Pradera Landfill Gas in Colombia, and Cholburi Wastewater Biogasto- Energy in Thailand. We take care of everything, from calculating the emissions to purchasing and retiring the carbon offsets."

Recycle & Reuse
We recycle and reuse all shipping materials for our orders; so let us know if you have extra boxes, bubble wrap or any other packing materials. You could earn credit towards your next order!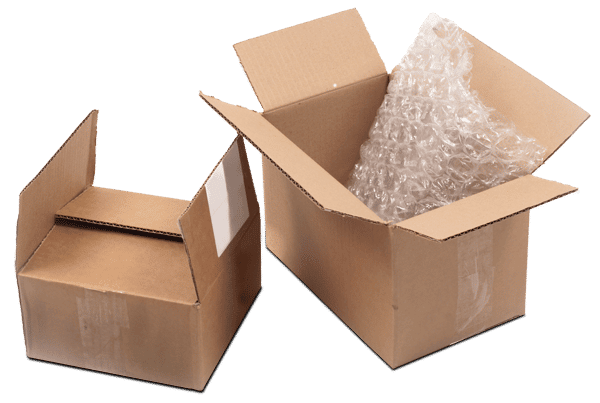 Sustainable Materials
Whenever it's possible, the artisans we work with use renewable and sustainable materials in their creations. Many of the materials used also discourage deforestation.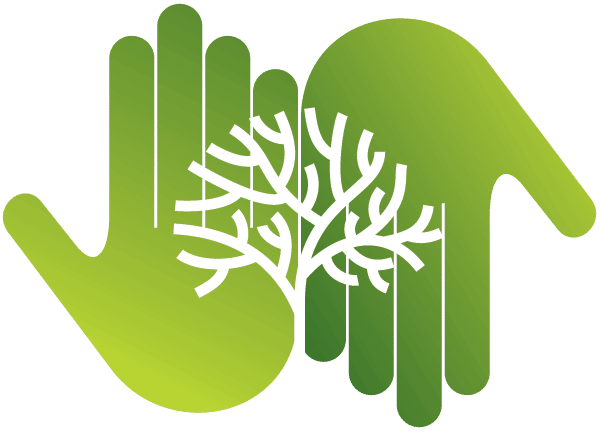 Each of these practices may seem small or insignificant, but working together we can all make a difference. We encourage you to explore ways in which you can reduce your carbon footprint, too.